Ingredient Spotlight: Bakuchiol
Ingredient Spotlight: Bakuchiol, Natures Retinol Alternative
A gentle, 100% natural plant-derived alternative to retinol. Derived from the seeds in the Babchi plant found in India, the Babchi plant is known for its vibrant violet petals.  Bakuchiol is a key ingredient in The Luxe Lotion and The Rich Cream (launching Aug 13).

Bakuchiol has been shown in clinical studies to deliver powerful anti-aging benefits equal or greater than retinol, without sun-sensitivity, redness, or dry and flaky skin. Meaning it can be used both day and night. Bakuchiol helps to boost collagen, smooth skin texture, even skin tone and helps plump fine lines. 

Have you tried The Luxe Lotion or other products with Bakuchiol?  If so sound off below. 
Our formulation process is an "ingredients first" mindset - meaning we start with the very best skin-loving elements and go from there. Because we make our products in small batches, we are 100% ab...
Read more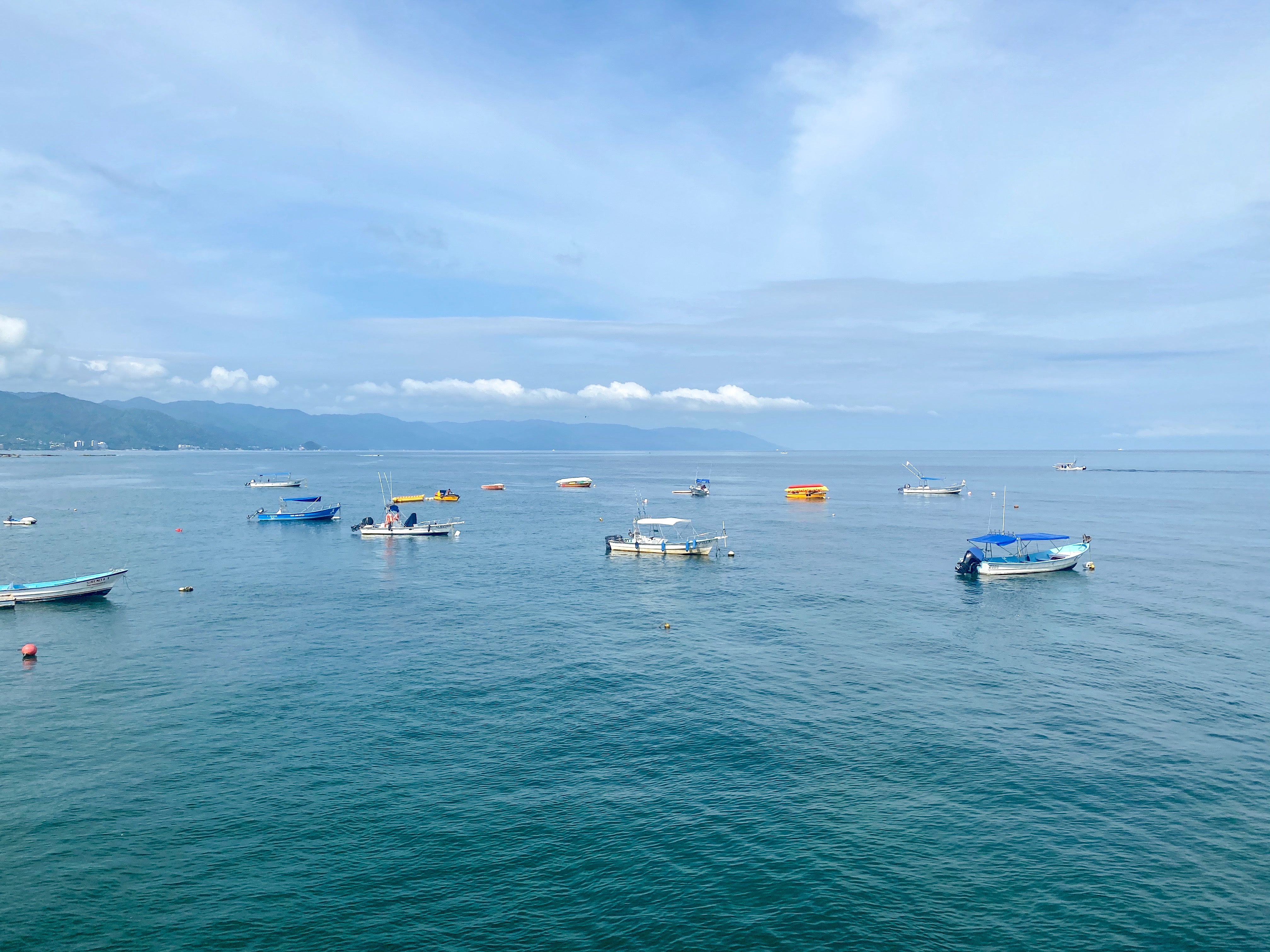 Leland Francis Summer Skin Essentials
This summer has been the summer of 40th birthdays for my friends and me. And, while we couldn't go to Europe to celebrate, thankfully our neighbors south of the border were allowing Americans to vi...
Read more