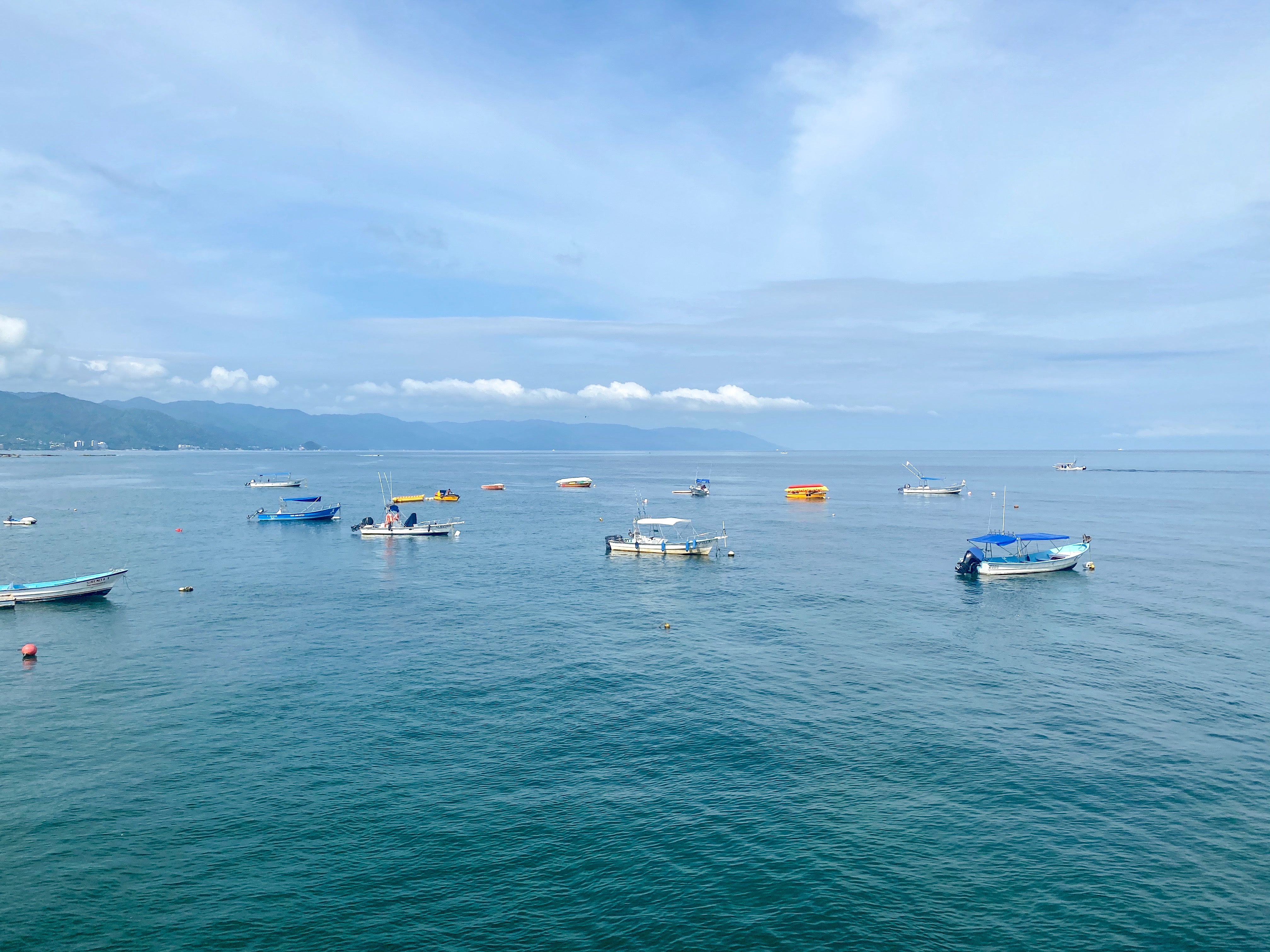 Leland Francis Summer Skin Essentials
This summer has been the summer of 40th birthdays for my friends and me. And, while we couldn't go to Europe to celebrate, thankfully our neighbors south of the border were allowing Americans to visit.
Here are my summer travel essentials to keep skin healthy and glowing.
Cleanser
I always bring Black Rose Cleansing Gel in my travel kit, and it's absolutely essential when jetting off to hotter more humid climates. It will help to remove sweat, sunscreen, and makeup that causes build-up of bacteria in your pores which can lead to blemishes.
For Body cleanser I have been loving the Ruby Gertrude Golden Milk Bar to help exfoliate and the scent leaves my skin smelling amazing.
Moisturizer
When you've been beat your skin up by overexposing it to the sun or you when you are in humid climates your skin needs moisturizer.  For day and a super lightweight moisture routine I use Twenty-Nine Botanical Serum and The Luxe Lotion before applying SPF.  If I had a little too much tequila the night before I might opt for a face massage using the Luxe Face Oil.
At night to help restore moisture to my skin I opt for The Rich Cream and finish with the Luxe Face Oil to lock in moisture and a healthy dab of Lip and Eye Balm on lids and around my eyes.
Body
Our body needs help attention, I apply the Body Serum AM and PM as soon as am out of the shower to help boost circulation and hydrate before being exposed to sun or going to bed.
SPF
Using SPF is a given. The skin on your face is much more delicate, thin and sensitive than your body and so it is really important to invest in a separate SPF's.  It's also important to reapply sunscreen.
What are you summer skin essentials?  Sound off below.  
Ingredient Spotlight: Bakuchiol
Bakuchiol has been shown in clinical studies to deliver powerful anti-aging benefits equal or greater than retinol, without the sun-sensitivity, redness, or dry and flaky skin. Meaning this is safe...
Read more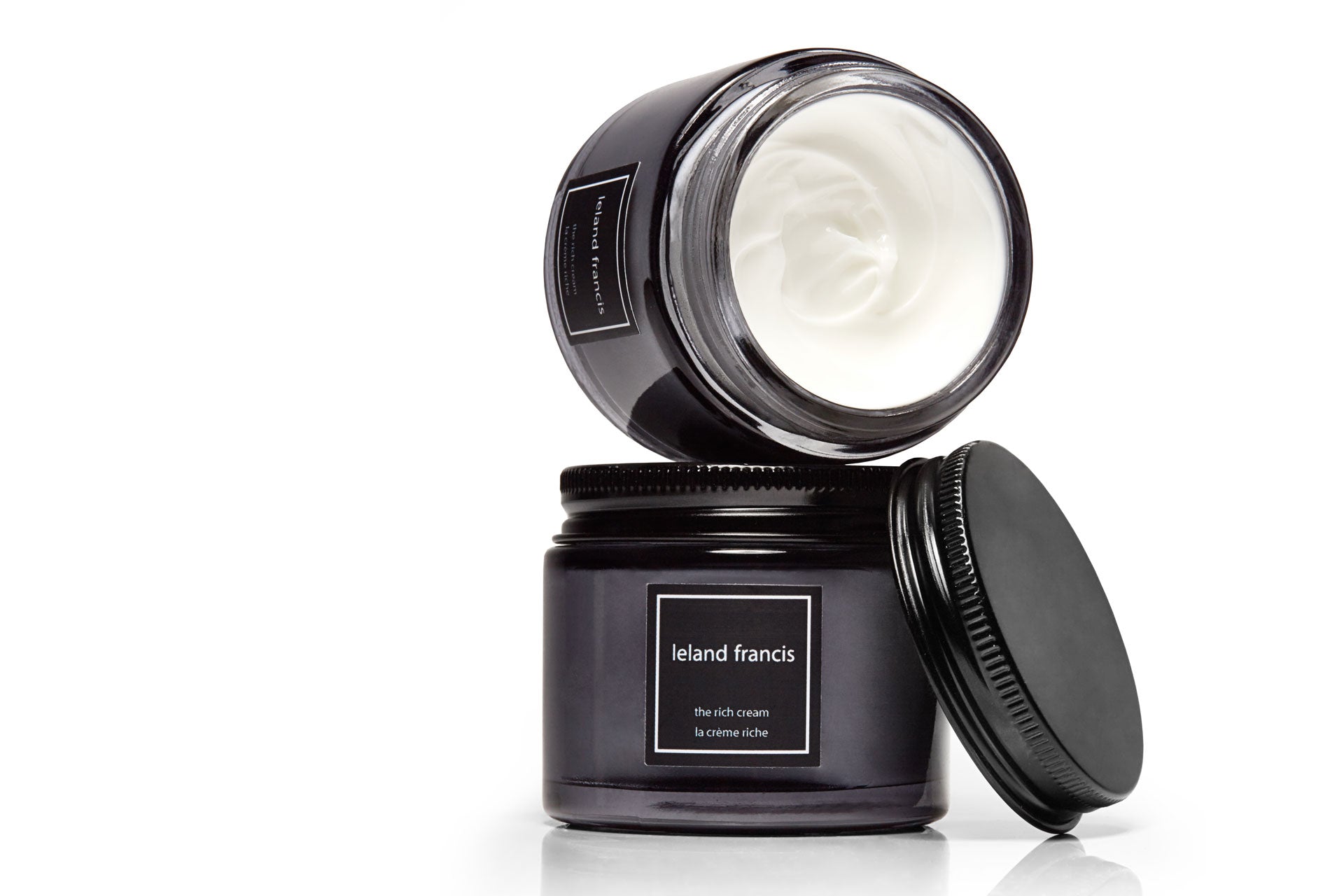 Powerhouse ingredients and real unfiltered results all in one jar. I focus on the very best natural ingredients to make products that are always clean, non-toxic, unisex, and good for whenever and ...
Read more