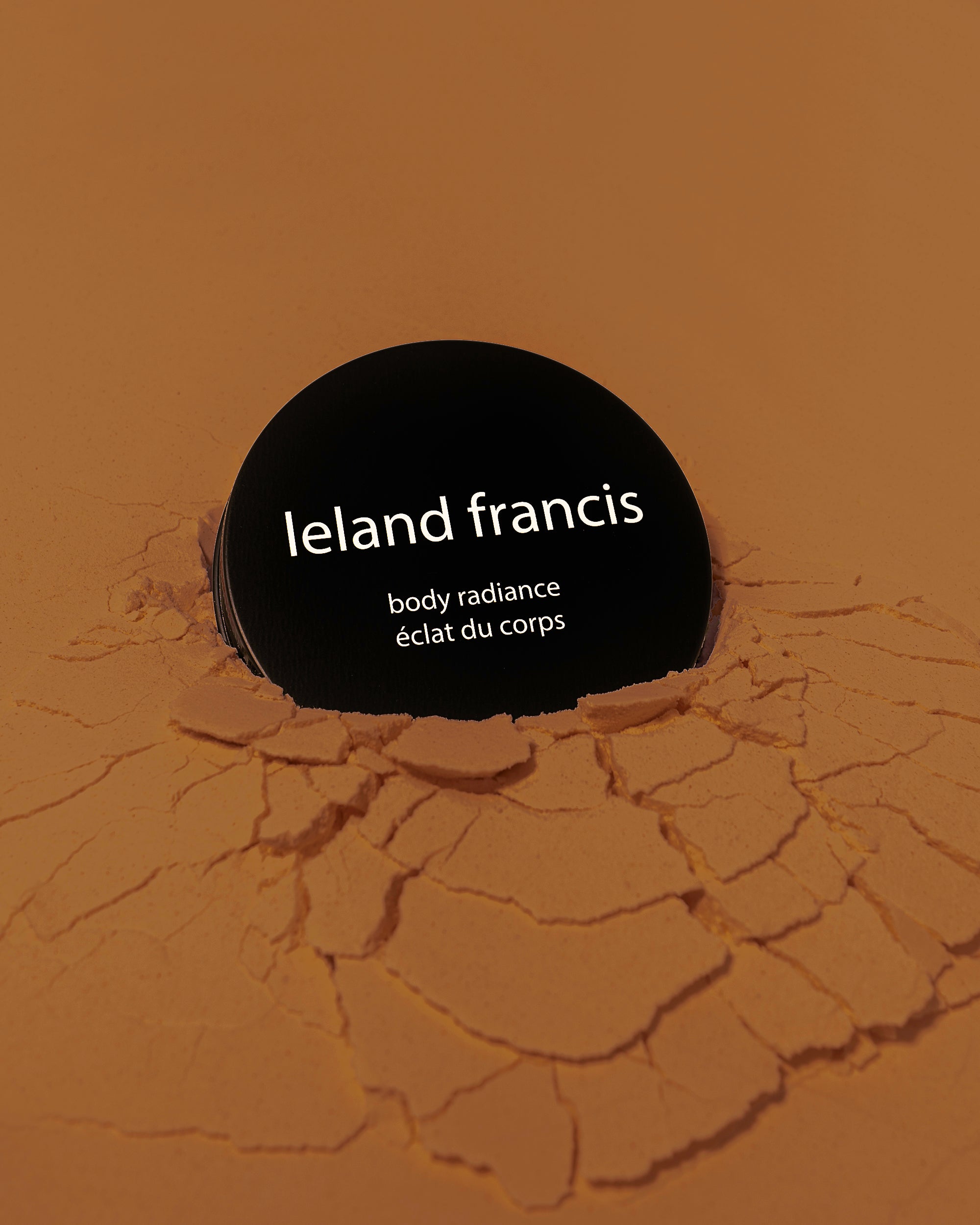 I'm excited to announce BODY RADIANCE is officially here!
I've been using this on set for the last four years and every time I used it, I was asked, "What is this?" 
Body Radiance was developed because I'd mix lotion and highlighter together to give glow to the skin and was left with hands that needed to be immediately washed to remove the shimmer.  
This solid moisture rich balm and pillow applicator allows for my hands to stay clean and not be covered with shimmer. 
The best part is the glow is buildable, the second-best part is the packaging is endlessly recyclable, meaning there is no plastic in the packaging and the box is made from recycled boxes. 

Click here to learn more. 

xx,
Dillon