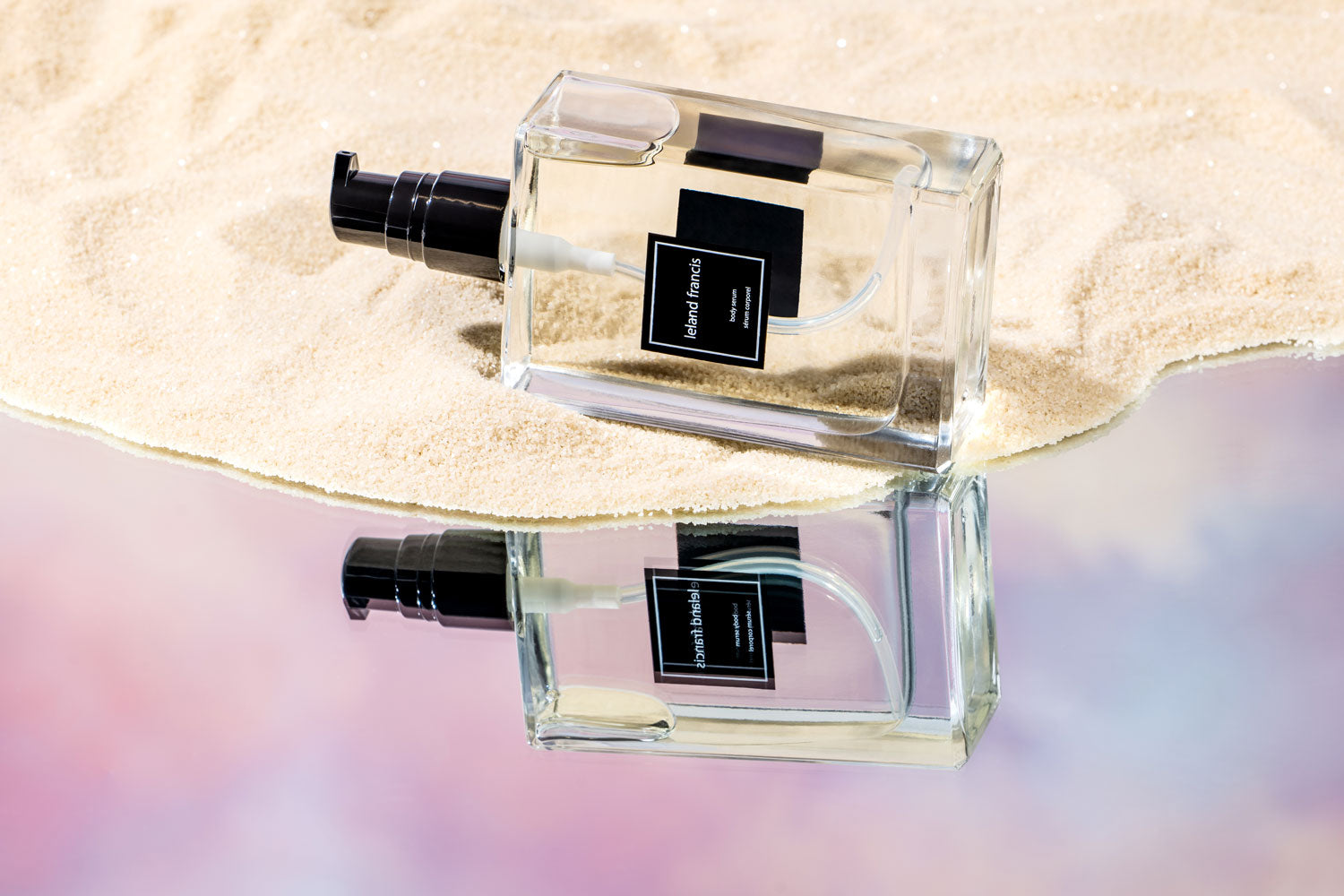 Reclaim Your Summer Glow with Leland Francis Hydration Boosters
As we endure the sizzling summer heat and indulge in outdoor activities, it's crucial to maintain optimal skin hydration. With Leland Francis, hydration is not a far-fetched dream anymore. Introducing a range of products designed with hydration in mind, your skin will remain plump, healthy, and radiant all summer.
Take a deep dive into skin refreshment with our Hydration Boosters. The luxuriously rich Twenty-Nine Botanical Serum offers a cocktail of hydrating botanicals to replenish thirsty skin. The Luxe Lotion in your regimen, a powerful hydrator that imparts a velvety satin finish, making your skin feel refreshed and rejuvenated.
For focused treatment, our Lip and Eye Balm is a pocket-sized miracle, providing targeted hydration and reducing signs of fatigue. Don't forget to include Body Serum, a summer must-have, aids in restoring skin's natural moisture balance. Its lightweight, fast-absorbing formula sinks in instantly, leaving your body supple and glowy.
Reclaim your skin's hydration this summer with Leland Francis, for a summer-ready glow that lasts. It's time to let your skin drink up the goodness and stay hydrated even in the harshest heat. Leland Francis - your ultimate ally in combating summer skin dehydration!