Twenty-Nine Botanical Serum Accolade
Hi-
I'm so excited to share that Twenty-Nine Botanical Serum has won a HelloGiggles Beauty Crush award for Best Clean Serum.
Let me say that again, BEST CLEAN SERUM!!!
What? Pinch me! I'm so humbled.  I've had friends tell me how much they love the Twenty-Nine Botanical Serum and I haven't put it down since the development stage.
When I set out to create the Twenty-Nine Botanical Serum, I wanted something that was active but gentle. It needed to be fast absorbing, moisturizing, nourishing and help fight acne, I'm almost 40 and still get an occasional breakout. It had to be compatible to layer with other serums and moisturizers and, as a makeup artist it was important, this serum needed to be a serum that wouldn't cause the foundation to roll!
The Twenty-Nine Botanical Serum has exceeded my expectations and has become a favorite of many.
Below are two reviews of the Twenty-Nine Botanical Serum.
"There are 29 hydrating, brightening, nourishing, anti-inflammatory plant oils in this serum—hence the name—and it shows, I apply it a few nights a week and wake up with clear, dewy skin, every single time." – HelloGiggles
"Hands down one of the top face serums I tried last year. The Twenty-Nine Serum includes a blend of twenty-nine of the world's most active botanicals. It's highly concentrated and balances, nourishes, plumps, evens out skin tone, and makes my skin so smooth and radiant. It literally does it all! It smells AMAZING, very lightweight, and my skin literally drinks it in. It's not like other oil-based serums that I've tried — it absorbs like no other and isn't greasy at all." – EchoChicBeauty
If you have tried Twenty-Nine Botanical Serum, I'd love to read your review.  
Xoxo,
Dillon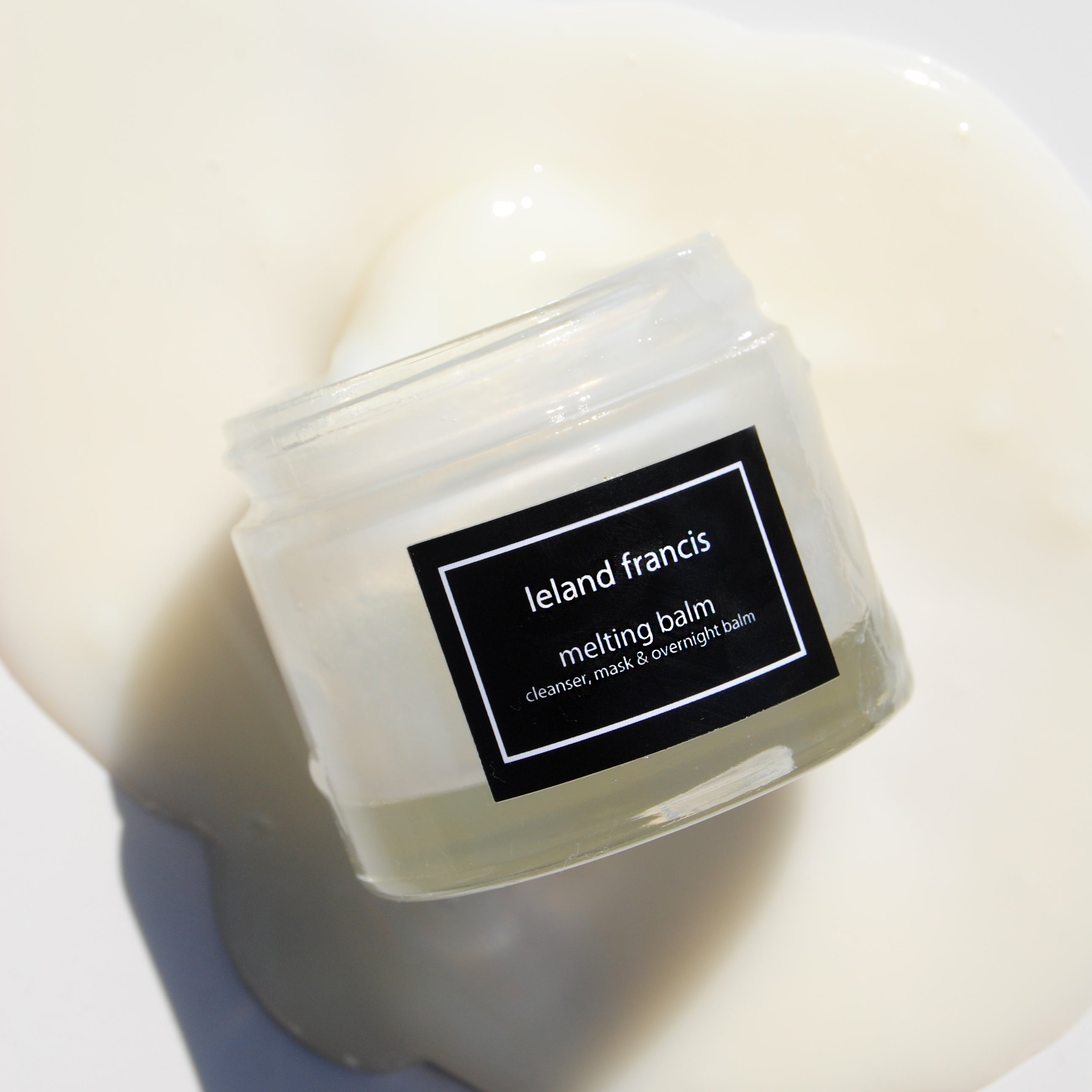 My favorite way to use this balm is at night when I feel I need to treat my skin with more TLC.
Read more