Why I Created Luxe Face Oil?
Luxe Face Oil. 
The Oil that started it all.
It was November 2014 and I had just quit my job as a National Makeup artist at a Bobbi Brown in NYC to go freelance. 
As a makeup artist and lover of face oils, I needed a face oil that I could use on set to help prime and prep the skin. It had to be all-natural, as I noticed the models were looking at ingredients on the skincare packages.  It needed to give hydration without looking oily. The face oil needed to be gender-neutral and suitable for everyone, something that I wouldn't have to hide the label when I applied it to a client's face or body. I wanted something that I could mix with foundation to sheer it out or mix with a touch of shimmer to give the clavicle a nice pop. I wanted something that would look elegant on my makeup station in photo studios and something that would look nice on my vanity at home. I couldn't find what I wanted, so I created it, and my first product – the Luxe Face Oil – was born.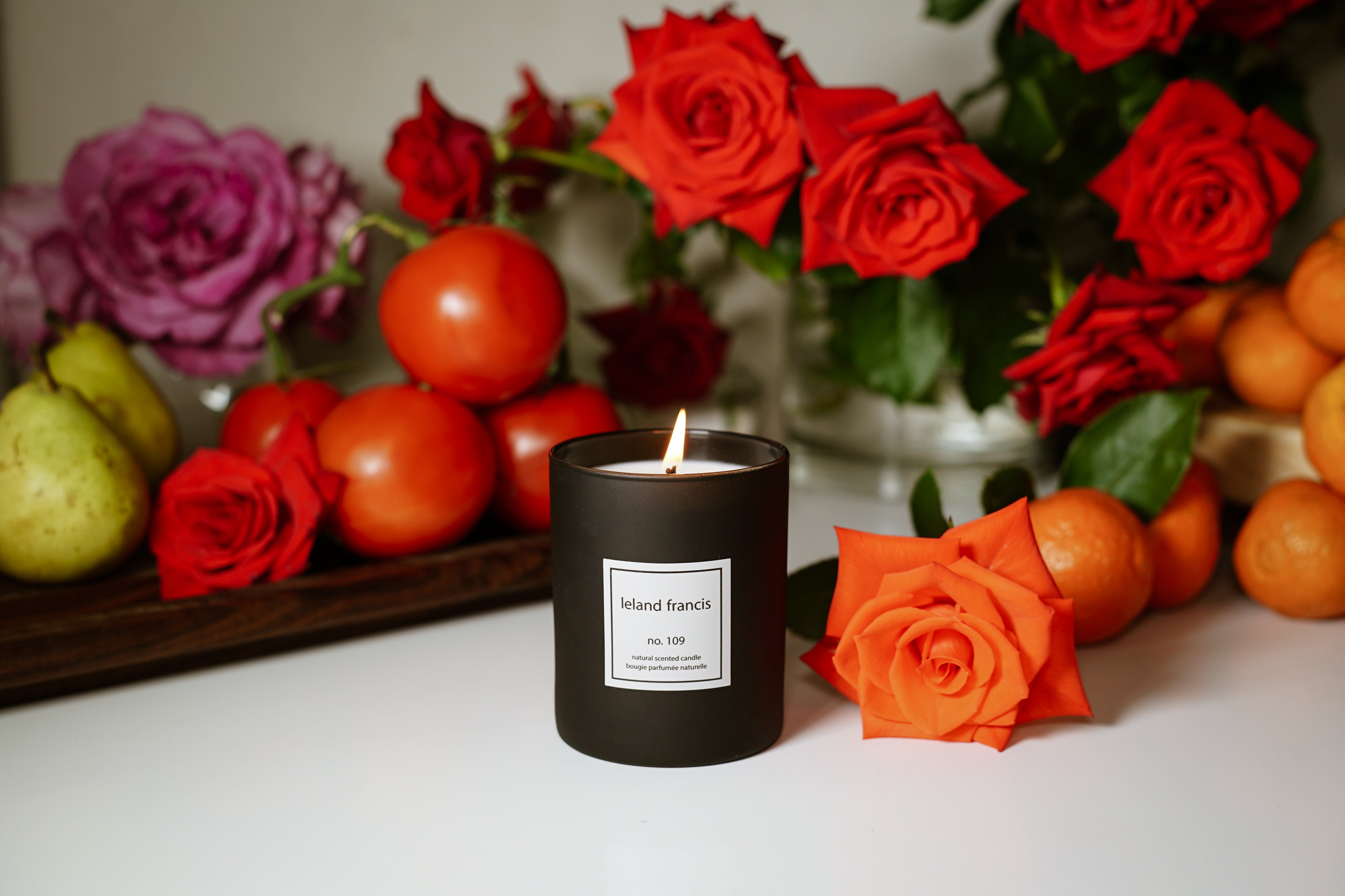 Candle
At Leland Francis we believe skincare isn't the only thing that should be clean. We believe our home scents should be clean too.  We believe what we put on our skin should be clean and non-toxic an...
Read more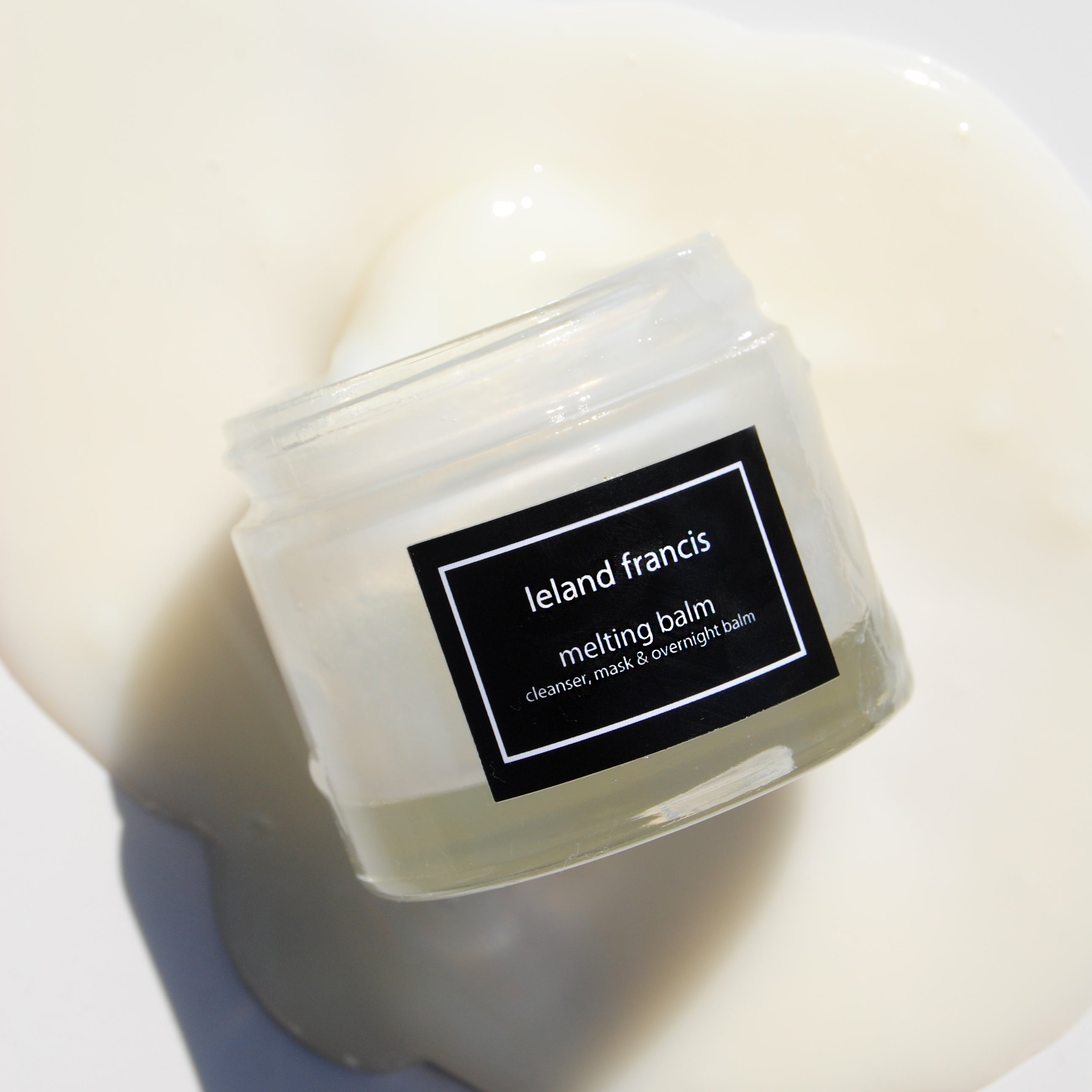 My favorite way to use this balm is at night when I feel I need to treat my skin with more TLC.
Read more